Virtual Customer Assistant
Deploy virtual agents powered by conversational AI to automate inbound and outbound customer communications for improved CX and lower operational costs.
A new era of customer support automation what is virtual customer assistant (vca)? ushur's virtual customer assistant enables complete customer journey automation for sales enablement, service desk, account updates, wismo, satisfaction surveys, and more - across virtually any channel (sms, voice, email, invisible app). vca combines best-in-class conversational ai and deep integration with backend crm systems to deliver a powerful customer service automation solution for enterprises. what you can do with intelligent customer service and support automation? more than a customer service chatbot, ushur vca acts as an intelligent virtual agent to provide both simple and complex automated customer support services, from inbound call-deflection to automatic outbound requests for information in multiple languages. what makes vca even more powerful is the ability to seamlessly integrate with your backend crm and help desk systems like salesforce, servicenow, zendesk and even legacy systems, which means real-time information can be read from and written to your systems of record. all of this leads to really powerful customer service automation - automated data entry, faster processing times for requests such as wismo and reduction in calls to the contact center leading to more efficient inbound and outbound customer service at a lower operational cost. sales enablement create interactive mobile campaigns that are dynamic and convert quickly. send product info or campaigns across any channel. claim filing automate the filing of warranty, insurance or product claims by allowing customers to engage on their terms. account update using ushur's push capability, automatically reach out to customers and retrieve critical missing account information without the need for an agent placing a call. set and update appointments avoid the hassle and back and forth associated with setting, updating and reminding for appointments. where's my order (wismo) allow customers to check on the status of orders any time of day via text. free your agents to handle higher value tasks, while delighting your customers. up/cross-sell leverage new forms of customer engagement to deliver targeted and relevant cross and upsell experiences to your customers. service desk & it ticketing automate and expedite it service desk through incident deflection, automated ticket creation and status updates. smart faq allow customers to ask questions in their own words and vca uses ai to scour your faq to answer. vca benefits for your customers vca lets customers engage with brands on their own time, using the communications channels that work best for them to create a seamless and efficient experience. whether it's submitting information for an insurance claim, filing a trouble ticket or requesting information about a new product, vca ensures customers are getting the information they need and delivering timely resolutions to their service requests. this creates a system of intelligent customer service chatbots that seamlessly elevates the customer experience. for your business automation of customer service at this scale and intelligence provides organizations a platform that makes customer interactions faster and more efficient than ever. unlike most rpa solutions, ushur vca is built for customer engagement, not back-office automation; it is also simple, easy to use and extensible, saving 5x on total cost of ownership. additional customer service automation benefits include: reduced customer service and support costs lower call center call volumes 24/7 customer support improved nps and c-sat scores faster processing times multilingual support
How vca works. ushur's no-code builder is a web-based tool that anyone in your organization can use to build, deploy and track customer service and support automation workflows with visual, drag-and-drop tools. extensive apis enable you to easily integrate vca with your crm system and bring in all the data exchanged within your secure channels to create a solution that is vastly more capable than typical customer service chatbot platforms. built for speed experiences can be created and deployed in less than an hour. frictionless no app downloads required for your customers. secure offers a secure, encrypted channel for phi, pii, and financial data. end-to-end automation can be used for inbound and outbound customer service. extensive integrations integrates into your back-end systems. gain insights delivers powerful data analytics to understand your customers
There are no references for this product yet
Demo Available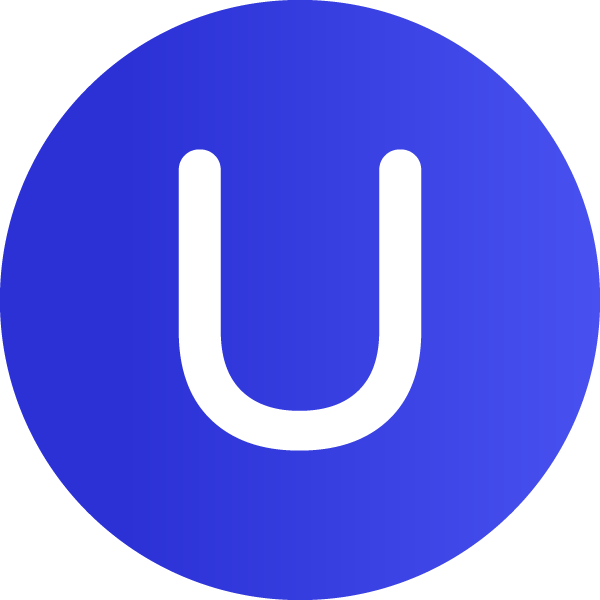 Automate your communications and process workflows. Lower cost. Improve customer experience. Free your people.
View Company