Smartmail
SmartMail enables you to automate your email inbox and eliminate queue times for your customers with powerful AI and process automation.
What is smartmail? cloud-based and powered by ai, ushur's smartmail solution can process thousands of incoming emails, categorize and classify them based on predetermined business rules; auto-respond to each sender; and forward each email to the appropriate internal team for processing — all in under one second. what you can do with smartmail ushur can apply its smartmail solution to any inbox. once deployed, smartmail uses conversational ai to perform three key tasks: scan each email's subject line and bodyclassify and categorize the main intent based on your predeterminedcategories and subcategories route each email to the appropriate internal groupintegrate with your crm to pull data from the email and enter in yourbackend systems benefits for your business smartmail helps those processing high-volume customer emails to reduce their queue times, respond to customers faster, and process requests efficiently. customers who implement smartmail enjoy a host of benefits: 100's of classification categories cut email processing from days & hours to seconds cut costs by 85% improve c-sat and nps scores
How it works how smartmail works. ushur's no-code builder is a web-based tool that anyone in your organization can use to build, deploy and track automated experiences with visual, drag-and-drop tools. smartmail uses historical data to build and train models that will scan, classify and route your emails automatically. extensive apis enable you to easily integrate smartmail with your crm system and bring in all the data exchanged within email. it plays nice! smartmail integrates into your backend systems, new and old. gain insights delivers powerful data analytics to understand your customers extensive integrations integrates into your back-end systems. it's smart smartmail is built on lisa language intelligence services architecture, the ai engine that drives our platform's natural language processing (nlp) and machine learning infrastructure. lisa enables seamless building, deployment and operationalization of machine learning models at scale.
There are no references for this product yet
Demo Available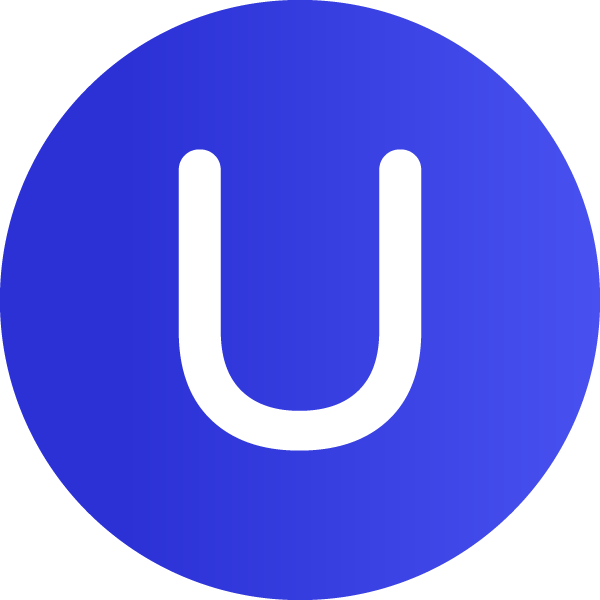 Automate your communications and process workflows. Lower cost. Improve customer experience. Free your people.
View Company