Simcenter Nastran
The premier FEA solver Manage the complexities of product development, even within tight design cycles. Get the advantage of a scalable technology solution that
Standalone fe solution across every major industry, simcenter nastran meets critical engineering and analysis needs with powerful structural solutions for linear, nonlinear, dynamic response, acoustics, rotor dynamics, aeroelasticity, thermal analysis and topology optimization. the single input/output file format works with all solution types. simplify the modeling process and without sacrificing performance, accuracy or reliability.
Https://www.mayahtt.com/brochures/siemens%20sw%20simcenter%20nastran%20basic%20fact%20sheet.pdf
There are no references for this product yet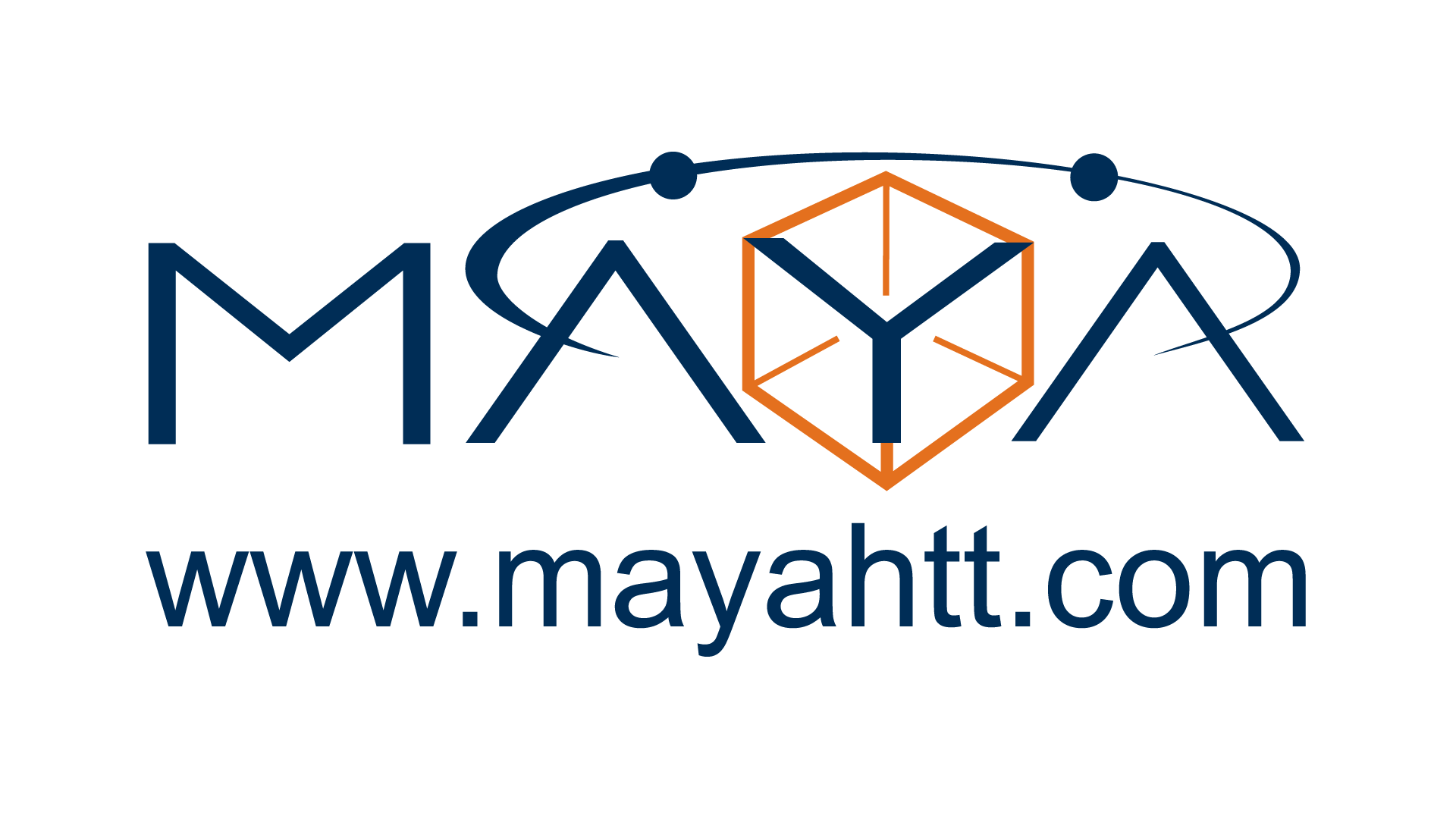 Maya HTT has been working hand-in-hand with some of the world's largest engineering and manufacturing companies on their journey towards digitization where AI and ML are playing an increasingly critical role: from product conceptual studies, to design optimization, to predictive engineering and maintenance analysis, automation, real-time data acquisition and analytics, to production planning and commissioning, and finally to turn resulting operational data into new businesses.
View Company