Simcenter Flomaster
Design complex fluid systems Simulate and analyze system-wide pressure surge, temperature, and flow rate with the leading 1D fluid mechanics modeling software.
Fluid thinking for engineering integrating digital fluid analysis at every stage of the development process offers collaborative and data management capabilities that maximize return on investment (roi). save development time and reduce costs. quickly and accurately see the effects of design changes and operating conditions on overall fluid system performance. explore the simcenter flomaster features powerful transient solver steady state and transient simulation, pressure surge analysis, temperature and fluid flowrate prediction, and an extensive catalog of customizable component models open, extendable architecture bespoke component models and scripts, open api structure for easy integration, functional mock-up interface (fmi) support, and sharing across cae tools secure traceable data secure storage with audit trail and tracking of model design history, 'roll back' functionality, administration controls and database synchronization design optimization capability experiments feature for superior 'what-if' thermo-fluid analysis, including latin square algorithm for creating meta-models and monte carlo simulations for probability distribution 1d-3d design and simulation automatic generation of system level models from 3d geometry, thermal characterization of component level designs, tightly coupled co-simulation workflows
There is no how it works explanation for this product
There are no references for this product yet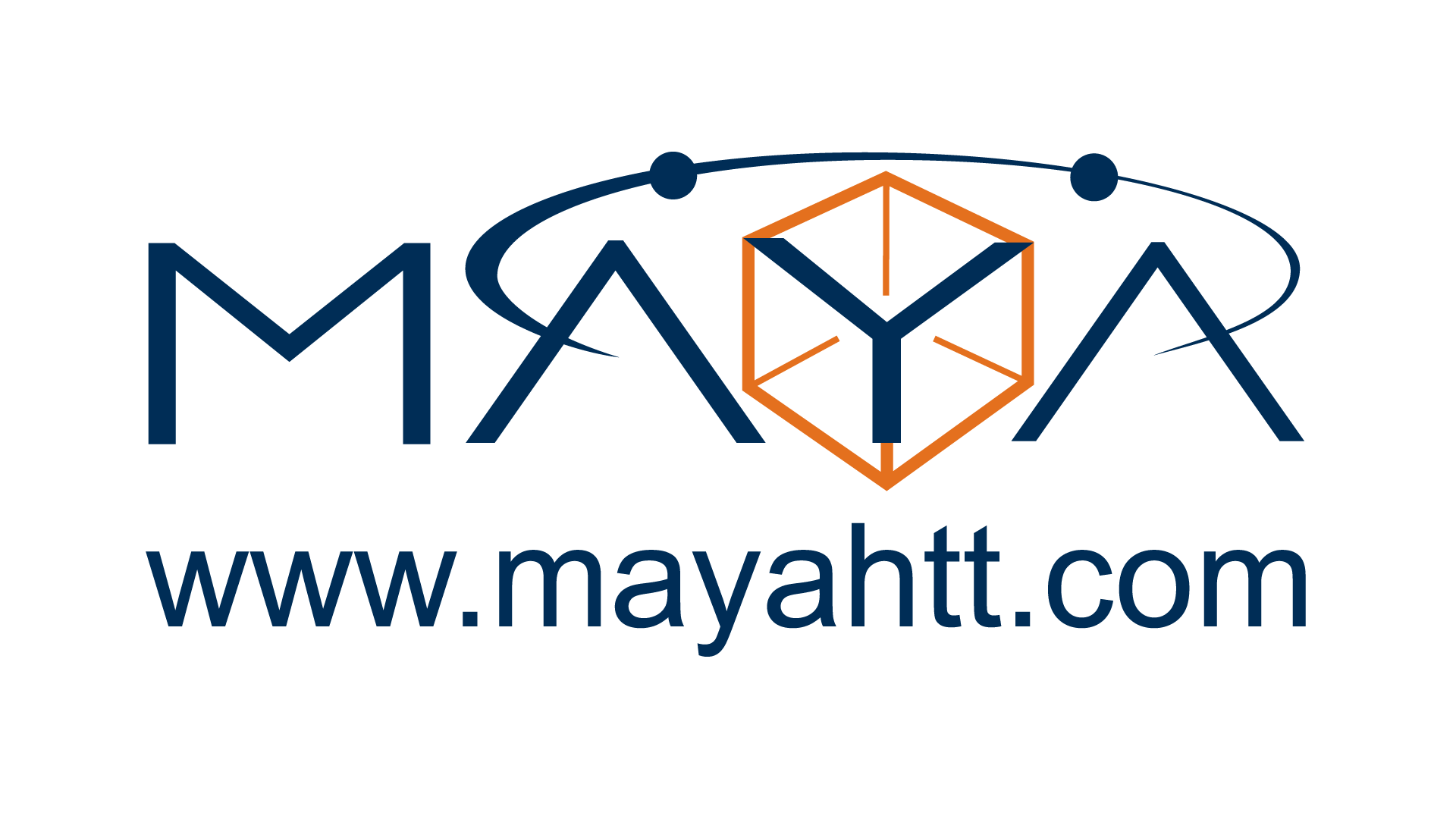 Maya HTT has been working hand-in-hand with some of the world's largest engineering and manufacturing companies on their journey towards digitization where AI and ML are playing an increasingly critical role: from product conceptual studies, to design optimization, to predictive engineering and maintenance analysis, automation, real-time data acquisition and analytics, to production planning and commissioning, and finally to turn resulting operational data into new businesses.
View Company