Real Time
50% better ad reach with true first-visit targeting.
Our first impression targeting allows for the targeting of safari users, cookie blockers, single-page visitors or those with strict cookie policies (like corporate users) in real time. additionally, our predictions continually improve in as users interact further with your web properties.
There is no how it works explanation for this product
There are no references for this product yet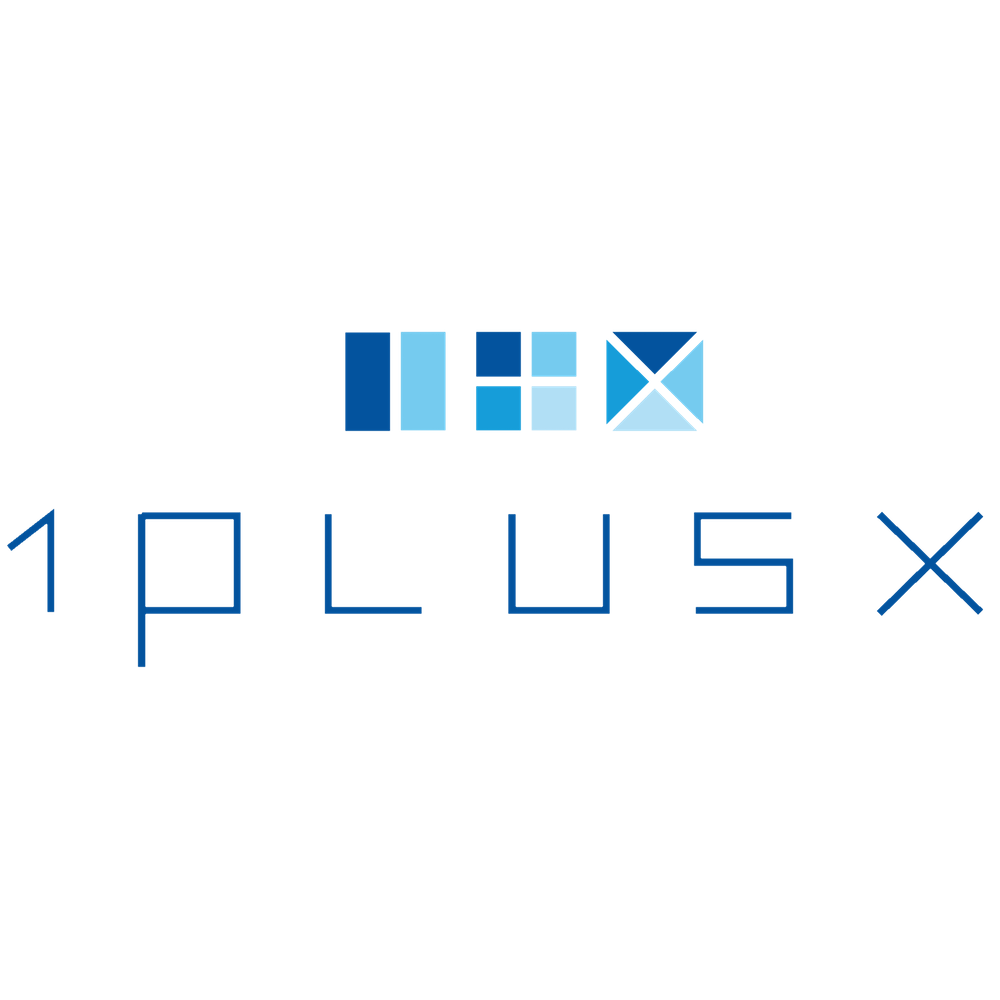 A Predictive Data Management Platform that uses general data from the web, mobile or TV to make valuable and meaningful predictions.
View Company