Predictive Quality
Reducing scrap parts
By using our client's quality management expertise and data as well as craftworks' predictive analytics know-how, we can predict and prevent quality issues in production processes by identifying the root causes. The goal thereby is not only to improve the quality of the products, but also to decrease potential scrap and rework costs as well as warranty claims and to decrease quality related machine downtimes.
There is no how it works explanation for this product
There are no references for this product yet
Demo Available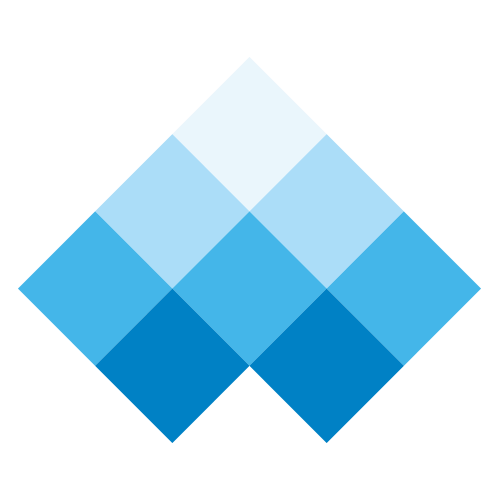 craftworks is a Vienna-based artificial intelligence and software company developing award-winning predictive maintenance and quality solutions.
View Company