Predictive Maintenance
Reducing downtimes and equipment failure using AI and ML
Predictive maintenance helps to reduce downtimes and equipment failure with more on-point settings and thus significantly reduce costs. Artificial intelligence-based insights and recommendations do not only make maintenance more efficient for personnel, but they can also investigate and understand what leads to downtimes and how they can prevent them in the first place.
There is no how it works explanation for this product
There are no references for this product yet
Demo Available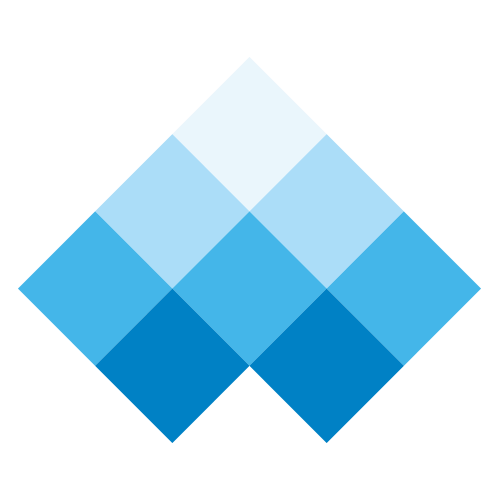 craftworks is a Vienna-based artificial intelligence and software company developing award-winning predictive maintenance and quality solutions.
View Company