Optical Character Recognition
REST API server, with the ability to deploy to any Linux machine with a GPU.
Designed to recognize forms and texts from images, but with the ability to recognize arbitrary, including handwritten, information. in addition to directly recognizing letters, it also contains a module for the semantic correlation of text blocks, such as in a filled form where there is a first name field and the name is written by hand. semantic binding automatically associates this as a key ("first name") and its meaning, which radically facilitates the parsing of recognized documents. one of the important features is the high accuracy on top of photographs of documents, not their scans, which is achieved through deep learning.
There is no how it works explanation for this product
There are no references for this product yet
Demo Available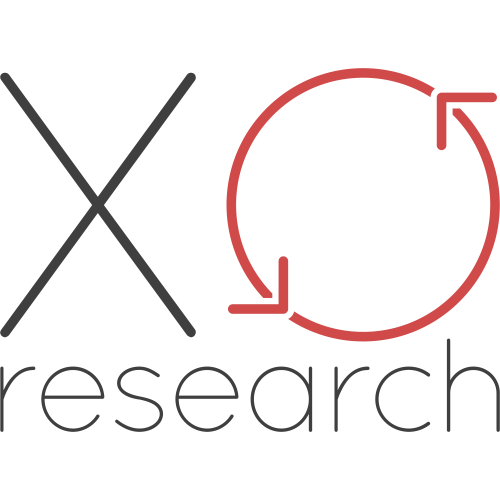 OCR (optical character recognition) is a method of transferring text from image form (such as scan, video or photo) into textual form, that can be processed by machines. ASR (Speech Recognition platform) Cardio.AI
View Company