Optiassist For Simcenter 3d
Integrated structural optimization Short development timeframes do not have to short-change structural optimization. Maximize design performance, eliminate cost
Efficient work trails rapidly deliver high-performance, lightweight products with a unified, integrated, and automated structural optimization solution. solve for thickness, topography, free-shape and composites. optimize the stiffness, frequency, and stress of thin-shell structures, improve design performance with nodal position changes, and meet loading requirements of ply shapes and laminates.
Https://www.mayahtt.com/brochures/optiassist_for_simcenter3d_v2.0_edited.pdf
There are no references for this product yet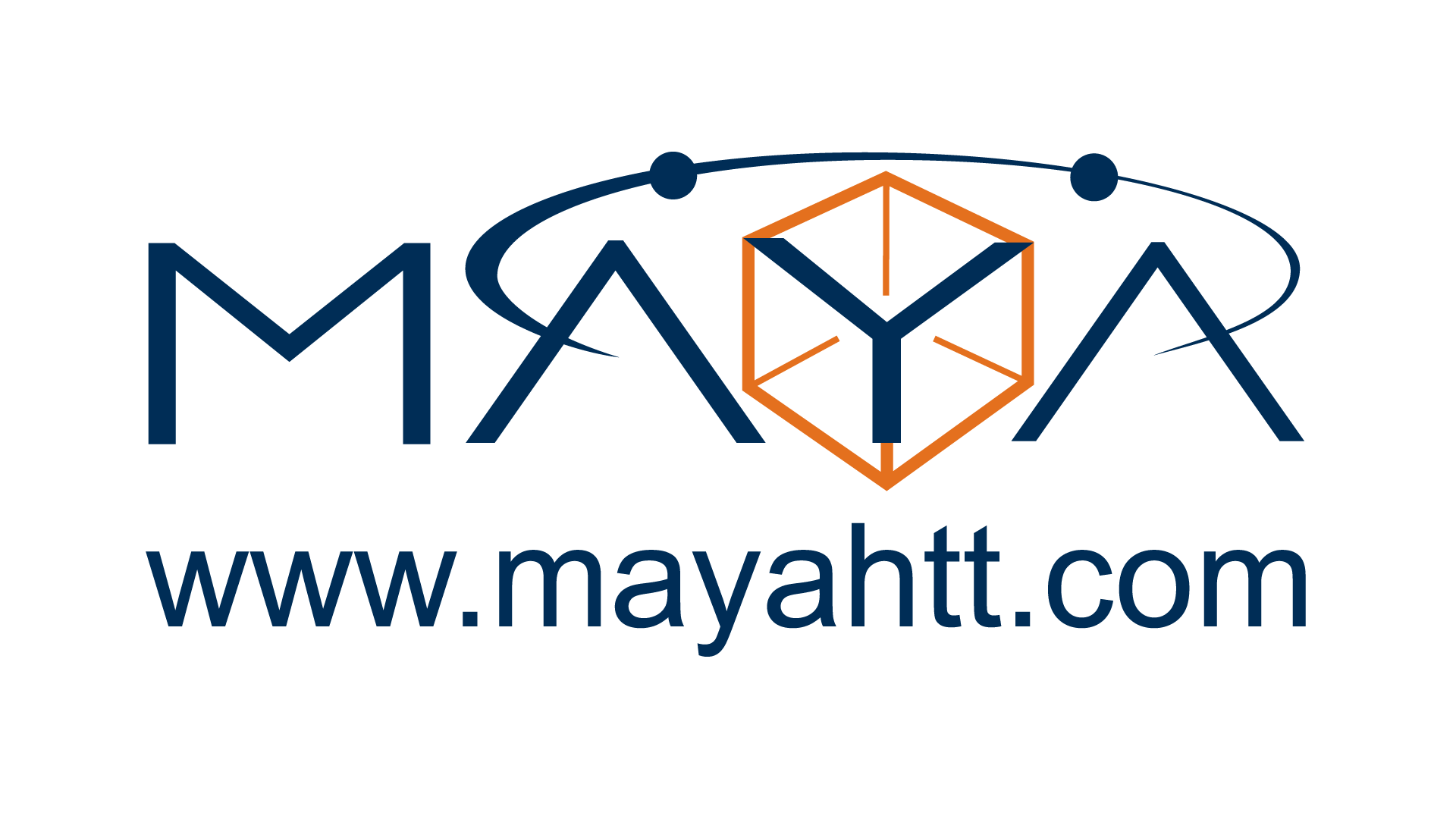 Maya HTT has been working hand-in-hand with some of the world's largest engineering and manufacturing companies on their journey towards digitization where AI and ML are playing an increasingly critical role: from product conceptual studies, to design optimization, to predictive engineering and maintenance analysis, automation, real-time data acquisition and analytics, to production planning and commissioning, and finally to turn resulting operational data into new businesses.
View Company