Navio
A platform to create, manage, monitor and deploy machine learning models
navio allows for the collaboration of the entire AI landscape of a company. It helps to automate the process of creating, managing, monitoring and deploying machine learning models.
Business User
Leverage automatic machine learning
and get understandable results
Data Scientist
Upload & configure a model and deploy it
with a single click
Developer
Integrate a trained model into an
application via REST API
DevOps
Monitor the usage and
performance of a deployed model
´Choose your data set: Choose/upload a dataset or connect your database.
Create your model: Use automatic machine learning or upload your custom model (MLflow).
Understand your model: Investigate your model and get explanations of model results.
Deploy your model - Put your model into production with a single click.
There are no references for this product yet
Demo Available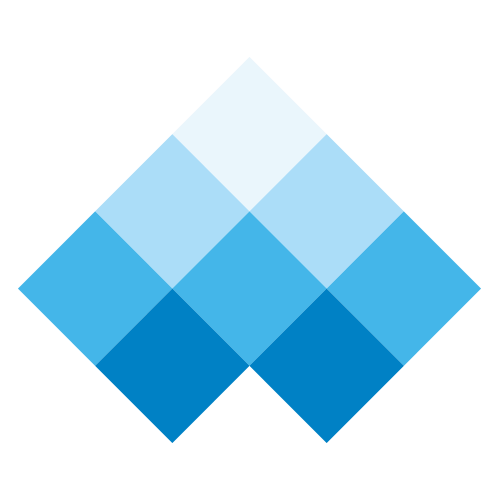 craftworks is a Vienna-based artificial intelligence and software company developing award-winning predictive maintenance and quality solutions.
View Company