Messenger Marketing
Simplicity and automation. Easy-to-use, build knowledge base on Conversational AI. Improve CTR over traditional email marketing.
Automate tier 1 in minutes. point and click conversation builder build chatbots to qualify leads or book appointments without any specialized skills or hiring a development team. focus on your business; let us handle the rest. re-engage leads, drive sales use automated messages to target and re-engage cold leads, or upsell existing customers. understand what works best analyze user conversation to understand what works best and based on it, improve the automated flow that does more for you over time. ai + human to improve the quality of service. automate the basic your ai conversational bot will resolve the most basic questions. seamlessly escalate to agents humans are good at solving complex problems, let ai seamlessly handoff to a live agent based on profile and type of request, saving time and making your agents more productive. understand and improve analyze how users are interacting with your bot, pinpoint pitfalls and improve the flow overtime to maximize productivity. an end-to-end solution to grow your business greatly reduced time to market our point-and-click conversation builder allows you to create engaging conversations quickly. updating a conversation flow takes minutes and no coding is required. improve conversations with ai and analytics smartloop uses machine learning to understand your customers context. this combined with analytics can improve conversation flow overtime. reach customers on the channels they use have conversations with customers where they spend their time. have automated conversations on your website, facebook messenger, viber or custom channel. robust and secure built on enterprise-grade stack, your chatbots are secure and able to handle any amount of conversations. push notifications target your customers and automatically send them personalized messages based on conversation data using the message broadcasting capabilities. live chat support chatbots alone can't provide a great customer experience. seamlessly handoff to an agent based on type of request and complex user flows to provide the best experience.
There is no how it works explanation for this product
There are no references for this product yet
Demo Available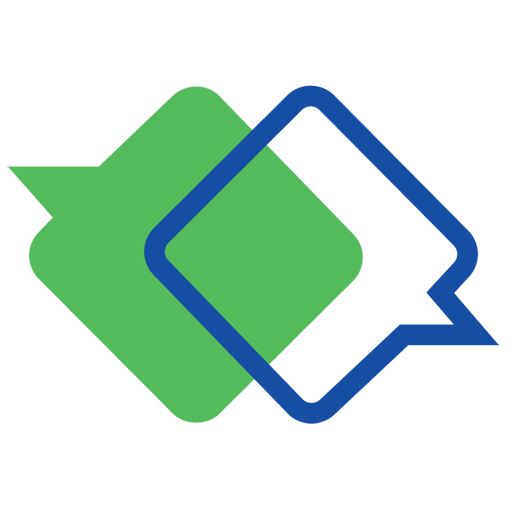 Smartloop exists to simplify the way brands grow, engage and serve their customers through automated conversational agents and artificial intelligence.
View Company