Keyword Targeting
The next logical evolution from contextual targeting.
Sometimes it's not about an audience's attributes, but about the content they interacted with. maybe a brand, product or event. our keyword targeting allows you to build audiences based on keywords an audience has interacted with.
There is no how it works explanation for this product
1plusX
Technology
The 1plusX data platform helped us to manage complexity, simplify our data utilisation and launch relevant data products. Today this DMP is a core element of our technology stack. CHIEF OPERATING OFFICER Admeira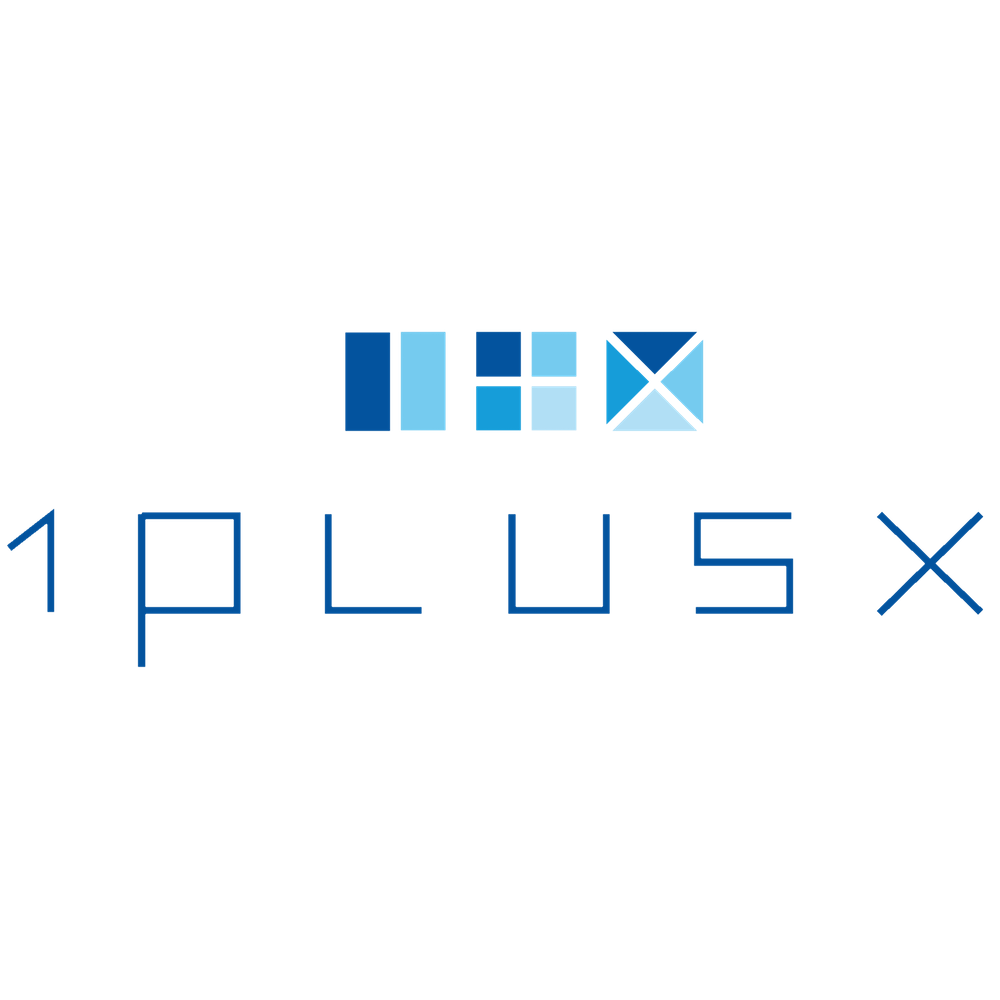 A Predictive Data Management Platform that uses general data from the web, mobile or TV to make valuable and meaningful predictions.
View Company