Inventory Optimisation Ai
Delivering Autonomous Supply chain solutions to E-Commerce, Retailers and Distributors
With remi ai's intelligent inventory management, retailers and e-commerce companies can increase their cashflow by up to 15%, increase revenue and reduce backorders by 70%. using best-in-practice machine learning algorithms and simulation methods, our platform allows companies across a range of industries to increase profit and customer satisfaction. we will also be moving toward a fully autonomous supply chain. how can we help? demand forecasting e-commerce automate replenishment decisions our artificial intelligence solution delivers probabilistic & machine learning forecasts based on hundreds of different variables including weather, promotions, and holidays. this allows the business to automate millions of daily replenishment decisions across products and stores. e-commerce, wholesale, retailer ai auto replenishment optimise supply chain re-ordering auto-replenishment is the use of artificial intelligence in combination with simulation to optimise your supply chain re-ordering. the artificial intelligence is designed to not only make forecasts but to raise purchase orders. by controlling how much and when to re-order, the platform is capable of reducing competing costs - intelligent inventory management. ​ this type of a.i is aligned with your business kpis - ensuring that your supply chain is optimised toward the right goals.
There is no how it works explanation for this product
There are no references for this product yet
Demo Available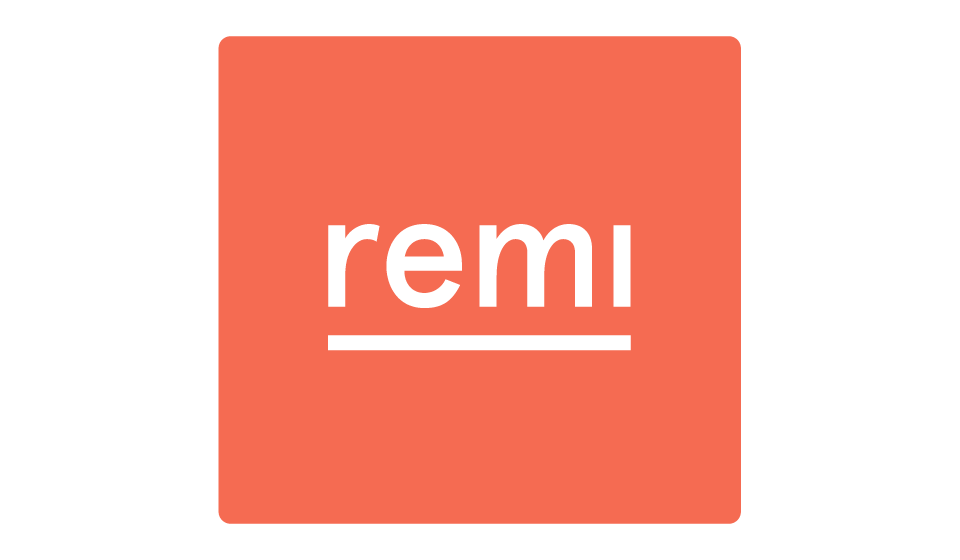 We deliver Reinforcement Learning Solutions to businesses, specifically in Price Optimisation and Supply Chain Management.
View Company