Hospital Of The Future App
Building operational and management resilience Manage critical hospital building systems in real-time to improve operational agility and resilience. Understand
Valuable data-driven decisions better understand the behavior of your hospital's building systems. implement data-based process and productivity improvements that increase uptime and efficiency, minimizing dangerous or costly situations. rapidly identify bad situations to resolve them immediately. smooth web-based deployment reduces it workload and minimizes common challenges. explore the hospital of the future app features hospital systems data overlaying centralized operational data with 3d historical information to fast-track troubleshooting maximized bim investment delivering a clean view of hospital equipment and systems data, without tedious and time-consuming steps contextual, real-time data easy access to critical data: temperature, space use, humidity, air quality, power and cooling use, fuel levels, maintenance schedule, tenant turn-over, etc.
There is no how it works explanation for this product
There are no references for this product yet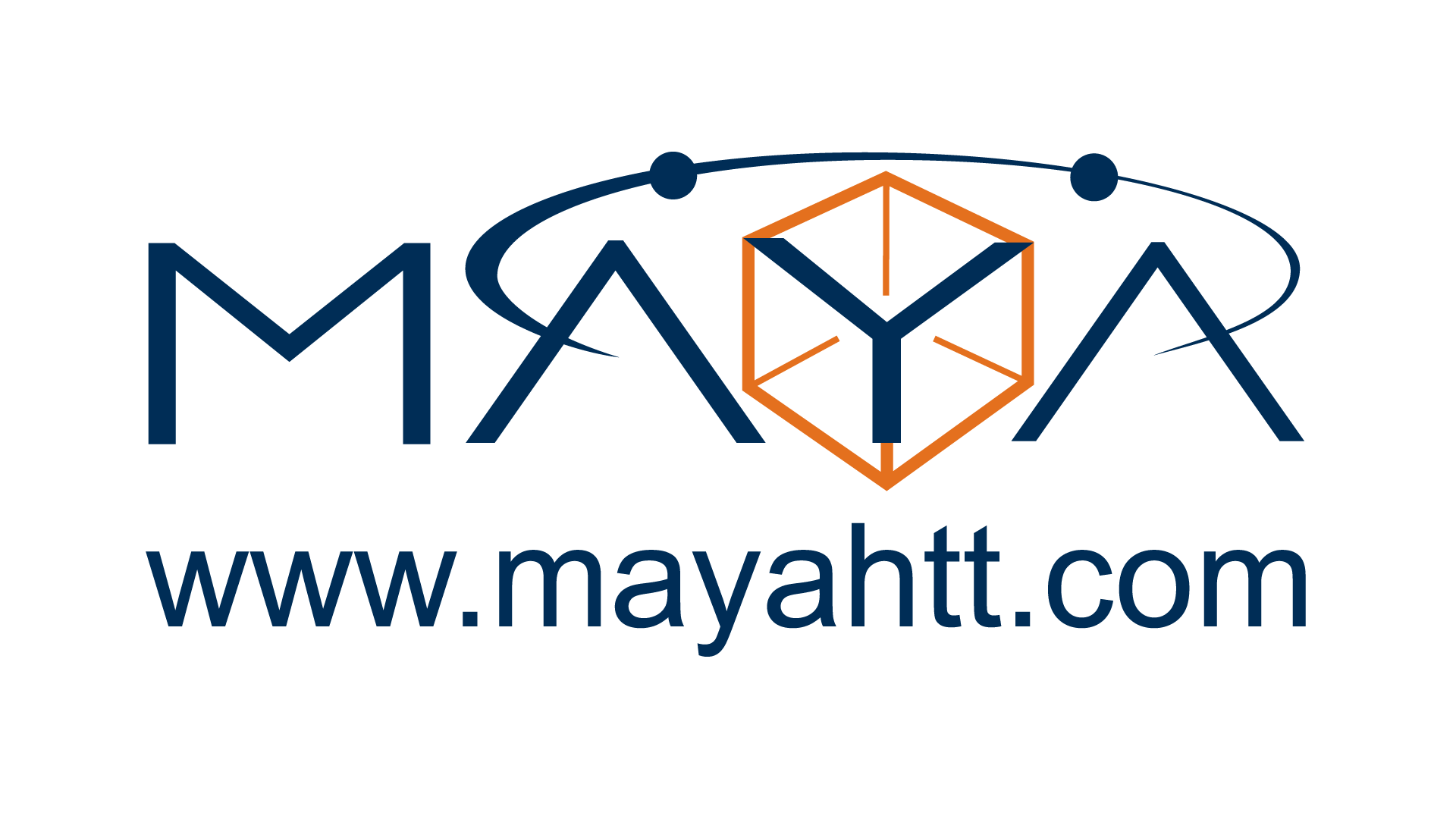 Maya HTT has been working hand-in-hand with some of the world's largest engineering and manufacturing companies on their journey towards digitization where AI and ML are playing an increasingly critical role: from product conceptual studies, to design optimization, to predictive engineering and maintenance analysis, automation, real-time data acquisition and analytics, to production planning and commissioning, and finally to turn resulting operational data into new businesses.
View Company