Grace Platform
Grace standardizes processes and workflows across such areas as data ingestion, model training, -deployment, -monitoring, -life cycle management, and retraining
Grace provides organizations with ethical ai, including data- and model monitoring, surveillance as well as traceability, explainability, and other ai compliance measurements. efficiency and productivity standardizing processes and improving workflows in the data science functions for organizations seeking to implement ai. flexibility full flexibility to freely install new libraries, and the choice to work with individually preferred data science tools, is most often a key prerequisite for ambitious data scientists of today. vendor independent vendor neutrality: supporting microsoft azure, google cloud platform, amazon web services, as well as on-premise installations and hybrid options. security focused on compliance and gdpr, supporting all the necessary infosec and it security features as required in most organizations. offering organizations to apply their own security and privacy features. governance ensuring that all activities are traced, explained, and enforced. this includes all areas within the data science model development, data used for model training and development, model bias and more.
Https://2021.ai/wp-content/uploads/2019/11/grace-ai-governance-e1574838573895.png
There are no references for this product yet
Demo Available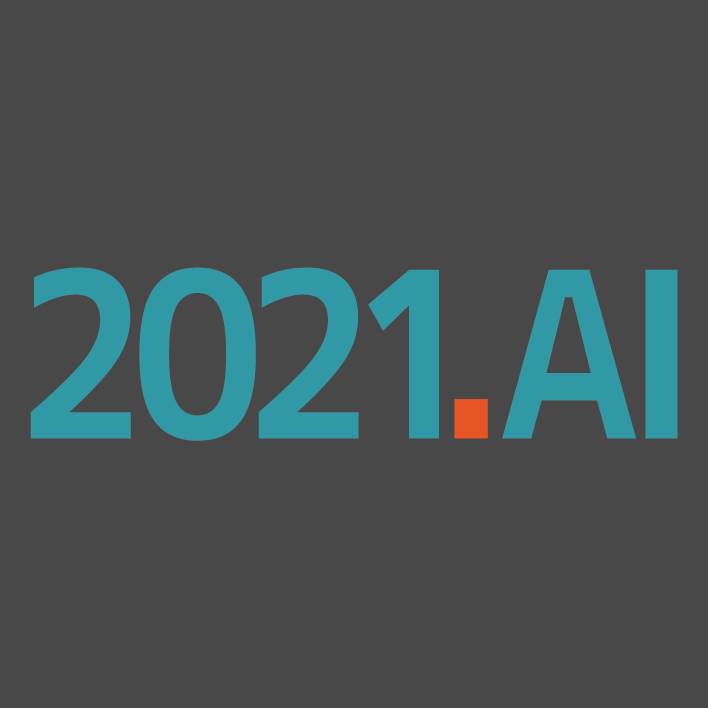 2021.AI is an advanced technology company delivering next-generation technology, AI, Machine Learning, and algorithms. Our mission is to ensure that every organization can apply next-generation technology to continuously extract new insights and value from data. We aim to offer every organization access to advanced algorithms and Machine Learning through our proprietary AI technology, to extract business value in the most simple, intuitive, and user-friendly way.
View Company