Gdpr Compliance
Reliably fulfill all GDPR-related user requests for opt-in/opt-out, data access and data removal.
Our gdpr api allows for straightforward integration into your gdpr workflow and has certified iab framework support. in our role of data processor, we give you full clarity and control over gdpr processes through our gdpr api, while processing your data in a gdpr-compliant manner.
There is no how it works explanation for this product
There are no references for this product yet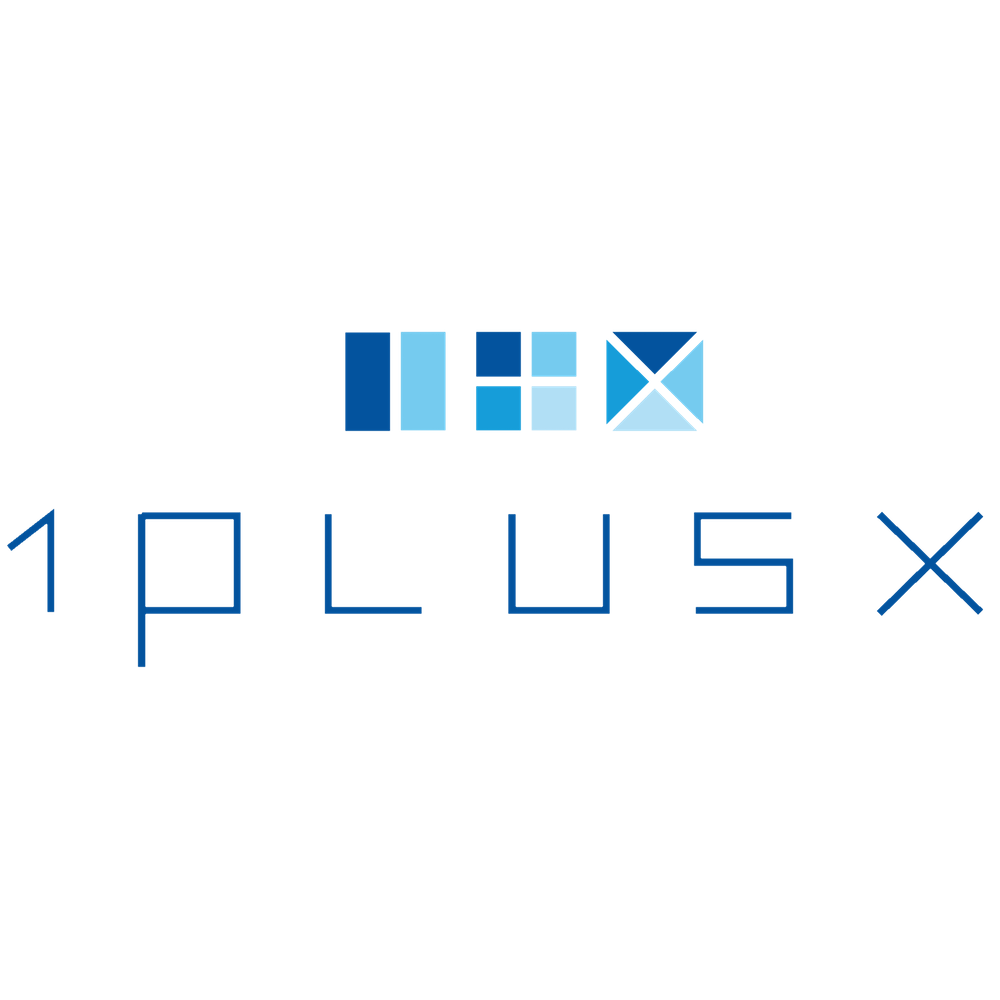 A Predictive Data Management Platform that uses general data from the web, mobile or TV to make valuable and meaningful predictions.
View Company