Facebook Post Comments Sentiment Analysis By Using Nlp
This tool will analyse the sentiments of post comments and will plot the graph.
There is no product description for this product
Enter facebook page name and post number you want to analyse. latest post will be post number 1 and so on.
There are no references for this product yet
Demo Available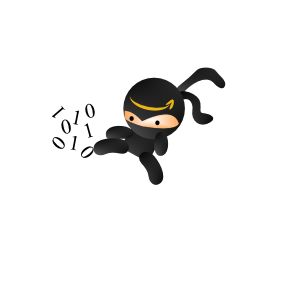 This company has no description
View Company