Ezcontent
An intelligent Drupal distribution for publishers and marketers
finding a good content management system these days is hard, especially the one that offers the right mix of features and capabilities for your diverse team. with developers, marketers, and editors all in the fray, and thanks to the challenges surrounding the coronavirus pandemic this year, a cms that enables remote collaboration and rich interaction has never been more important. in addition, recently the expectations on editorial and marketing teams working with content have grown significantly, thanks to new demands for digital experiences that go well beyond the normal website. if you're looking for a content management system that can serve all of your team's needs, not only for a website but also for decoupled front-end applications, srijan has the right solution. we have just released our new intelligent drupal distribution. it focusses on publishers and marketers who need a robust off-the-shelf feature suite and innovative elements like content staging, workflows aided by artificial intelligence and machine learning, and an api-ready design suitable for new digital experiences. in this blog series, we will dive into the most compelling features that srijan's ezcontent distribution offers for your content teams; and how you can utilize the unique capabilities that are seldom found in the cms market today. in the process, we will explore how you can leverage ezcontent to enable better administration for decoupled drupal implementations and how to smartly generate content with ezcontent's built-in machine learning. what is ezcontent? in short, ezcontent brought to you by srijan, is an open-source, full-featured drupal distribution with a wide variety of essential content management features available out of the box. most prominent among these are the rich content editing capabilities, its content staging mechanisms, and editorial workflows that are supported by artificial intelligence and machine learning. ezcontent offers four value propositions that are key to editorial and marketing requirements in the enterprise today. create and publish content easily. thanks to ezcontent, you can easily construct a structured content model that not only undergirds your content but also provides a range of approaches to enable search engine optimization (seo), including flexible fields, built-in metatags, schema.org usage, and a large library of available components for rich text, media, and other common content needs. a page builder for landing pages. one of the most challenging features to get just right is layout management and the ability to create template landing pages rather quickly. with ezcontent's page builder, editors can create layouts on the fly without any dependency on developers. armed with a convenient drag-and-drop interface, content editors can easily place reusable components onto pages as needed. an api-ready decoupled cms. digital experiences beyond the legacy website are now important components of any organization's digital transformation. thanks to ezcontent, you can retain must-have cms features like drag-and-drop page building and content preview even in a decoupled drupal architecture built for experiences in mobile, voice, extended reality, digital signage, and others. ai-powered content generation. smart generated content is one of the key ways in which organizations can automate how faithfully they reach their best customers. ezcontent can support you in staying well ahead of your competition with the help of auto-tagging, content generation, and content personalization driven by srijan's in-house artificial intelligence and machine learning. unlike headless cmss that cater only to developers or traditional cmss that seem increasingly geared toward editors and marketers, ezcontent is for everyone and for every use case. regardless of your role in a content team, whether you are a developer, editor, lawyer, product manager, or executive stakeholder, it can not only help you get your job done but also everyone else's too. who is ezcontent for? are you a publishing company with large teams dedicated to content production, audience development, or information technology? are you looking to modernize any of your legacy stack because it no longer suits all of your needs? chances are that your current content management solution set isn't ready for the demanding roadmap your organization will increasingly need in light of the ongoing pandemic. if you've ever asked yourself any of these or the questions below, odds are that ezcontent is worth a look from your content team or wider organization. as editorial requirements increase and the number of channels for content delivery grows, your bottom line stands to gain immensely with the support of a future-ready drupal distribution like ezcontent. do you have an outdated, legacy content management system? are you managing content separately for digital, print, and other environments? have you been able to successfully implement dynamic monetization models for your content? do editors have access to self-service tools to create new landing and campaign pages without the help of an engineering or it department? do you have the ability to gather or generate content anywhere, on any device, with a rich user interface? are you looking for better outcomes for your search engine optimization (seo) needs?
What can ezcontent do for marketers? why did we create ezcontent? as our record demonstrates, srijan has long been immersed in the world of content management. over the past fifteen years, we've architected hundreds of content-rich websites and analyzed the content management challenges content creators face. we have also been closely tracking the surge of challenges caused by the new digital experiences that our customers are contending with. because of these realities, editorial processes have become complex, multi-step, and bottlenecked. early on, we knew that one of the biggest sources of friction is in the high-friction interactions between editors, developers, and other content collaborators. to this end, we built ezcontent with the primary mission of improving our customers' time-to-market with the added goal of improved editorial satisfaction. this means incorporating features that are highly in demand among editors, including algorithmically aided content creation, as well as respect for the growing preference among developers for modern javascript technologies like react, vue, and svelte. what can ezcontent do for editors? when it comes to your content management needs and particularly your requirement for a future-ready, modern approach to your multichannel and website content, look no further than srijan's ezcontent. with a soup-to-nuts approach and everything you need from a to z, ezcontent offers full-featured content generation for any device, readymade content types for everything from unstructured landing pages to structured article layouts, and machine learning support for images, summaries, metatags, and much more. ezcontent also solves some of the most intractable difficulties of any large editorial or content team: dependency on developers. marketers and publishers increasingly desire greater independence from it and engineering teams that bottleneck content processes. moreover, as digital experiences diversify, more and more marketers want improved search engine optimization (seo) regardless of the underlying infrastructure. ezcontent provides robust defaults for all of these requirements, but one of the biggest challenges is not in the software itself but rather in the conference room. one of the most formidable challenges for any organization is finding consensus and alignment across teams with differing priorities. with the full range of features that ezcontent provides not only your content editors but also everyone else who needs to be involved in collaborating on content, can stay in sync while producing exceptional content which is delivered in extraordinary ways. for the very first time, with ezcontent, you can limit friction and achieve that elusive but productive alignment between your editorial, marketing, and technical teams. to try ezcontent out or to learn more, contact our sales team at srijan for more insights about how ezcontent can resolve your publishing challenges. in the coming weeks and months, we'll share even more about how ezcontent simplifies content workflows, layout management, intelligent content, and multichannel delivery. thanks to the ezcontent team, it's also available as a downloadable open-source distribution from drupal.org, where you can find additional information about how to get started. the innovative new ezcontent distribution is the brainchild of srijan, one of the largest consultancies in the world focused on open-source content management solutions. with over 380 engineers spread across more than ten countries, at srijan, we are intimately familiar with the difficulties inherent to content collaboration, particularly as distributed teams continue to work from home during the pandemic.
There are no references for this product yet
Demo Available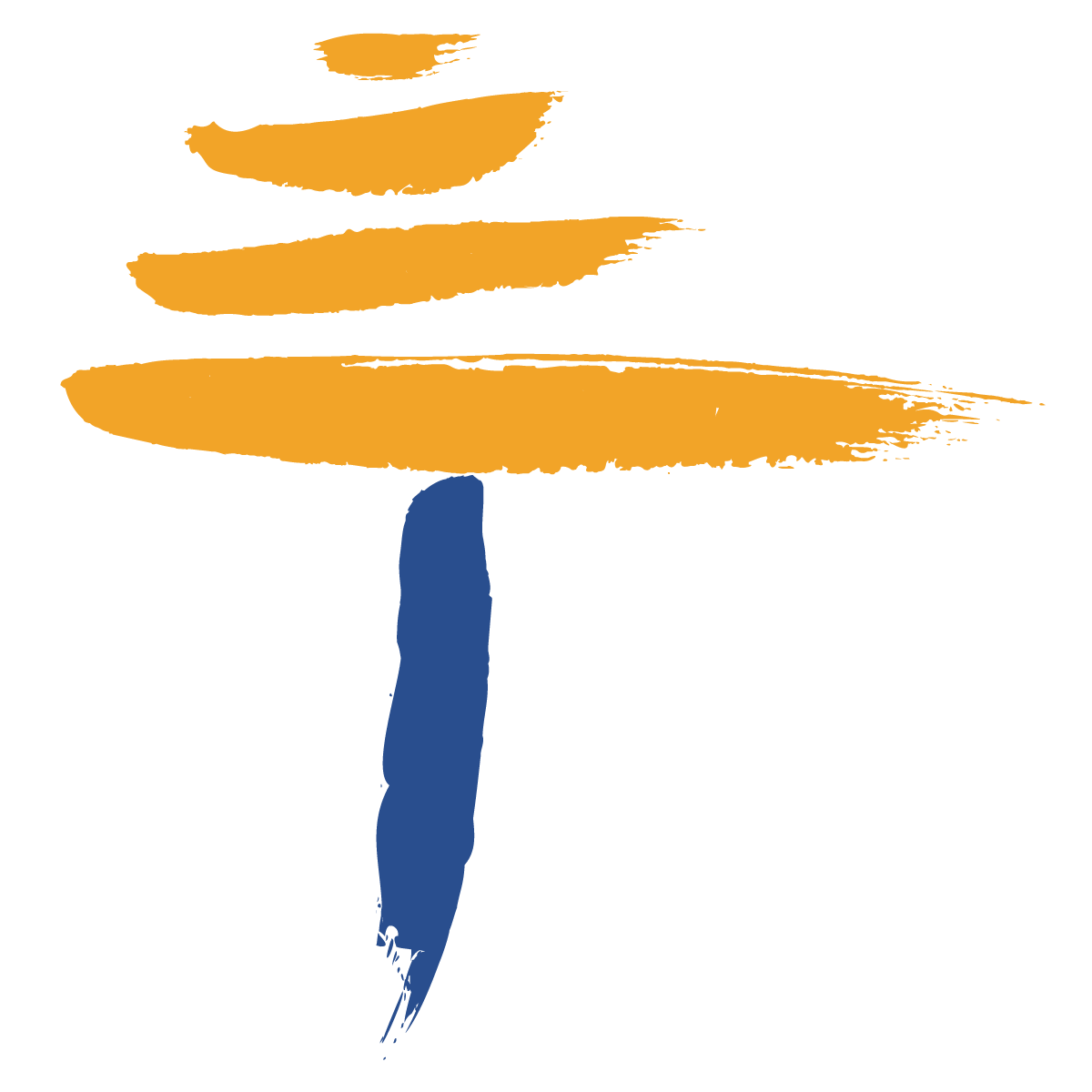 Srijan builds and modernizes digital systems for enterprises to meet their changing business models.
View Company