Ethical Ai
Business value with governed data and ethical AI The new challenges for everyone who wants to get started with AI are the Guidelines and Regulations on Data- an
Metadata / metaevent immutably logging of everything that happens in the ai model lifecycle, from data ingest to final operation of the model in production. explainability we run different checks to make sure explainability requirements have been meet and make sure they have been taken under consideration. validations and certifications validations and certifications are the way to ensure legislations have been followed before model can be deployed. transparency validating that for example a bias or anonymization test or process have executed in the ai development process. reporting reports offer an easy export solutions for stakeholders to validate and audit exceptions. audits the final frontier of legislator's ability to verify that ai has been developed, deployed, and operated in compliance with the regulation.
There is no how it works explanation for this product
There are no references for this product yet
Demo Available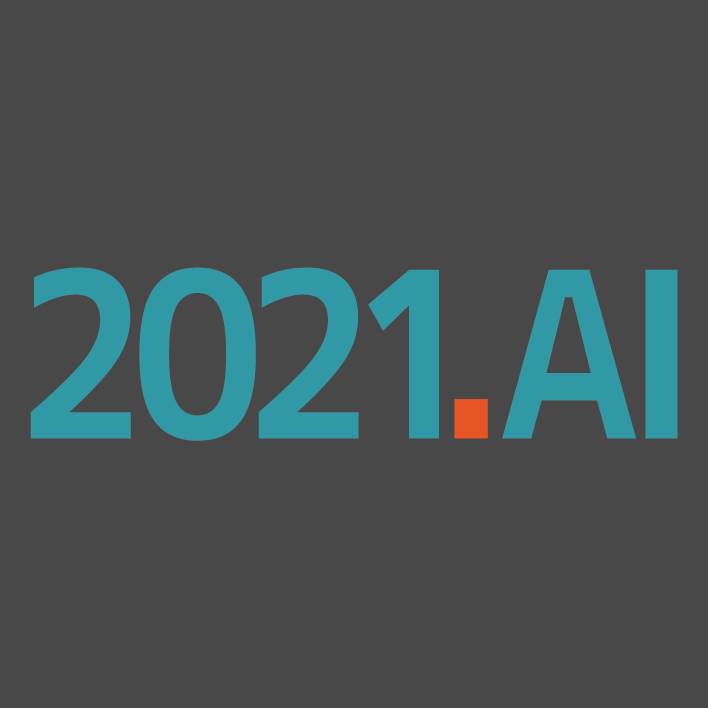 2021.AI is an advanced technology company delivering next-generation technology, AI, Machine Learning, and algorithms. Our mission is to ensure that every organization can apply next-generation technology to continuously extract new insights and value from data. We aim to offer every organization access to advanced algorithms and Machine Learning through our proprietary AI technology, to extract business value in the most simple, intuitive, and user-friendly way.
View Company