Data Lake Access
For programmatic power-users.
data lake access provides you with powerful, direct sql access to all your data, as well as our predictions. build powerful queries and dashboards that show you exactly the information you need to know in real-time.
There is no how it works explanation for this product
There are no references for this product yet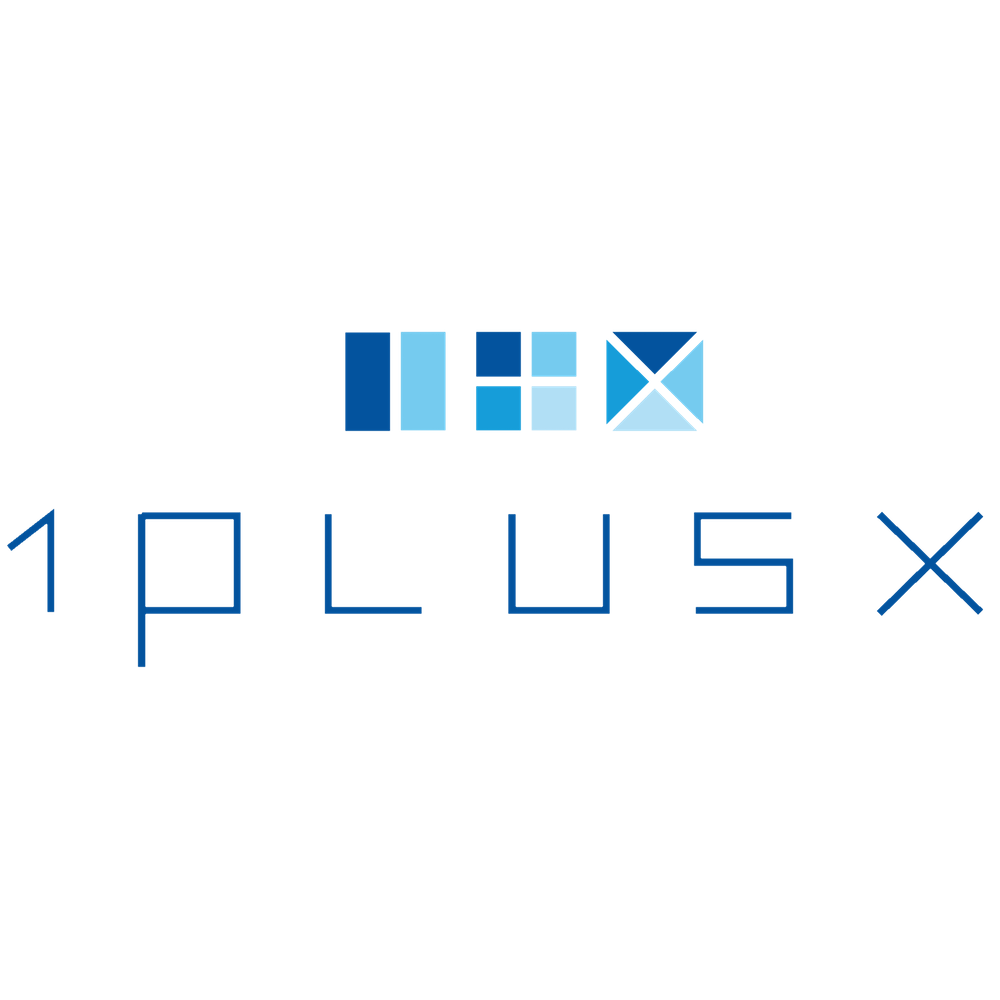 A Predictive Data Management Platform that uses general data from the web, mobile or TV to make valuable and meaningful predictions.
View Company