Audience Expansion
Find similar users overnight.
Finding users that show the same behaviour should be a fast, easy process. extend the reach of any audience to the size of your choice with the industry-best lookalikes just with a few clicks.
There is no how it works explanation for this product
There are no references for this product yet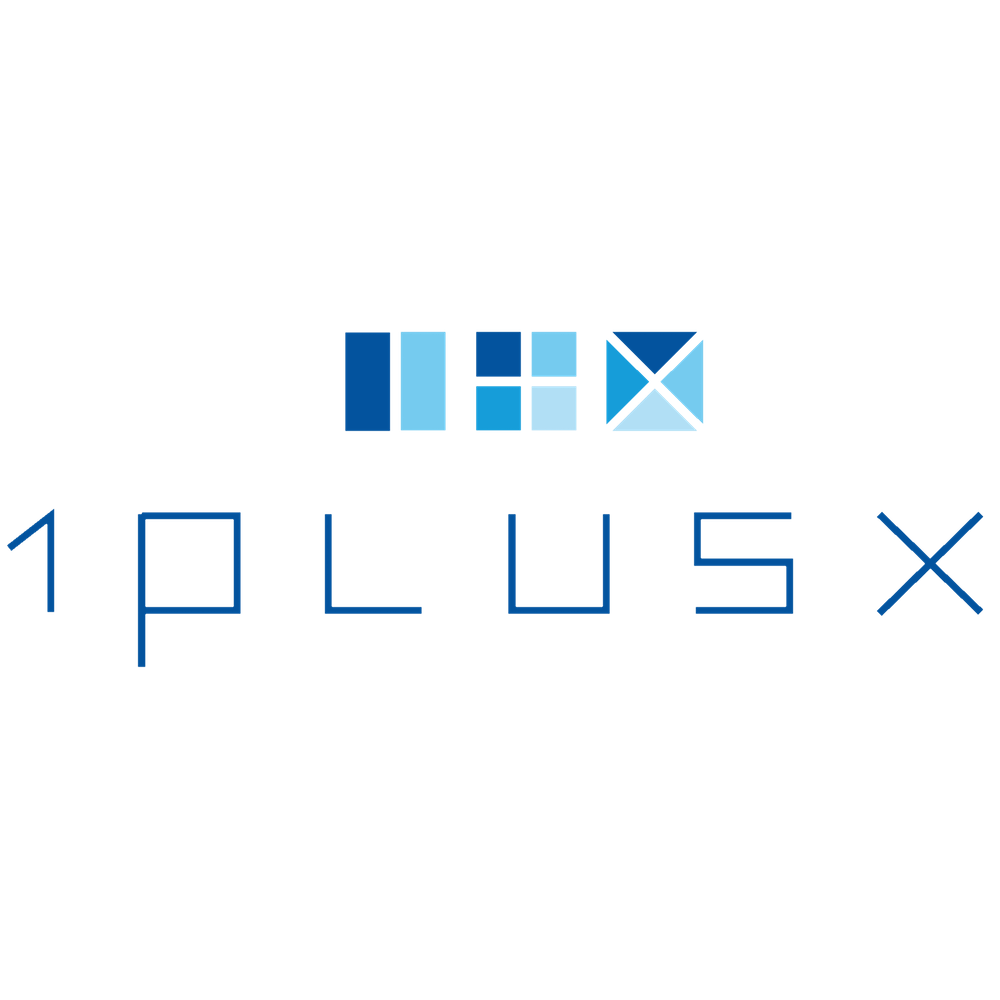 A Predictive Data Management Platform that uses general data from the web, mobile or TV to make valuable and meaningful predictions.
View Company