Ai Document Management
Fast track the handling of your documents and dig up their real value!
It's more than a sophisticated file storage tool instead of merely centralizing documents and finding keywords, our tool instantly understands contexts to fast forward and maximize your understanding of any contract. this solution can be used in the following departments: legal, sales/commercial, procurement, and compliance/quality control. most importantly, our solution is built to improve itself, using human inputs. the user and feedback friendly interface make this possible. for contracts, records, and documents increased efficiency better compliance improved transparency augmented human performance
There is no how it works explanation for this product
There are no references for this product yet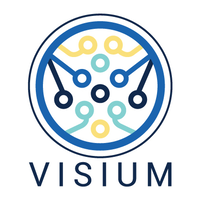 At Visium, we help companies identify and seize their highest value opportunities in Artificial Intelligence by building high-performing fully customized Machine Learning products from the ground up.
View Company